December 07, 2022
Milesbrand Finals in 16 Categories for the 2023 Nationals Awards for Sales & Marketing Excellence
NAHB's most prestigious awards competition, the Nationals, recently announced Silver Award Winners for new home sales and marketing awards, and Milesbrand is delighted to have won 16 Silver Nationals!

Silver award winners are the finalists for the Gold Awards, which will be presented at The Nationals at Caesars Palace in Las Vegas on January 31, 2023, during the International Builders' Show. Presented by the National Sales and Marketing Council (NSMC), the Nationals honors North America's best new-home sales and marketing and recognizes outstanding achievements in various categories.
Silver Award Winners Announced for National Sales & Marketing Awards
Tesoro Viejo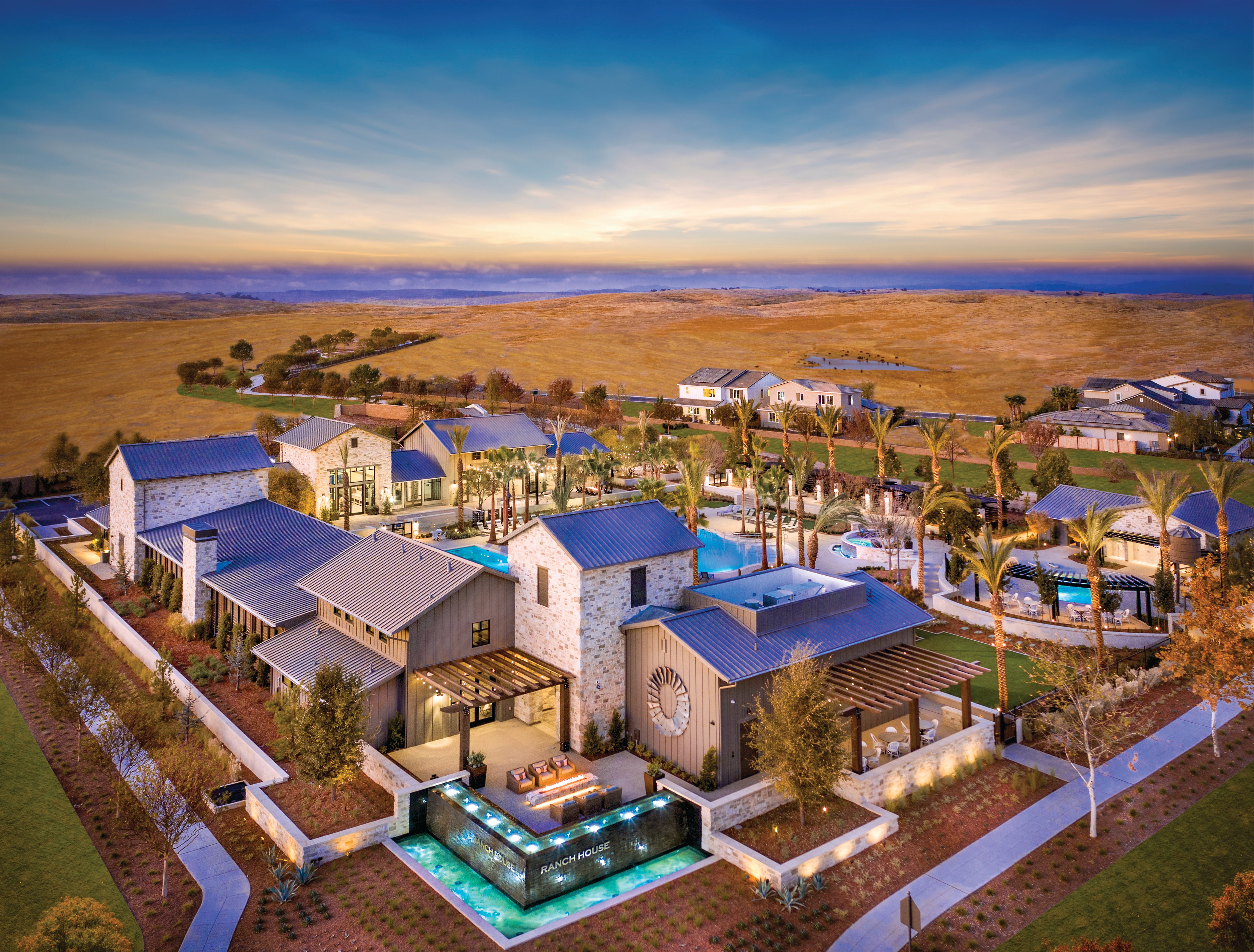 Milesbrand client Tesoro Viejo is a Silver Award winner in The Nationals in the following sales and marketing categories:
Best Graphic Continuity
Best Brochure for a Master Planned Community
Best Print Ad
Best Print Campaign
Best Radio Commercial - Wish List
Best Radio Commercial - What's Important
Best Digital Marketing
Best Overall Advertising Campaign
Best Amenity
Master Planned Community of the Year
Tesoro Viejo is a master-planned community in Madera County modeled after a small hometown with a main street and a Town Center. Thoughtfully designed to capture its scenic surroundings, Tesoro Viejo features a magnificent backdrop with roughly 1,600 acres of gently rolling hills and vistas. Its location at the foot of Little Table Mountain offers stunning views of the sloping hillsides and dramatic foothills of the Sierra Nevada Mountains. Additionally, Bristol boasts about 400 acres of permanently preserved natural open space, parks, recreational areas and trails.
This master-planned community also features the Tesoro Viejo Town Center, styled after a small-town main street. The Town Center houses "The Hub," home to the innovative Welcome Center and AXIS Coffee Bar + Eatery, as well as the Madera County Fire Station No. 7 and Madera County Sheriff Substation.
Milesbrand had the honor of partnering with Tesoro Viejo and McCaffrey Homes to rebrand this world-class master planned community. The rebrand was driven by the idea that where you live has never been more important with the creation of the brand promise "Raise Your Expectations."
Homecoming
Milesbrand client Homecoming is a Silver Award winner in The Nationals in the following sales and marketing categories.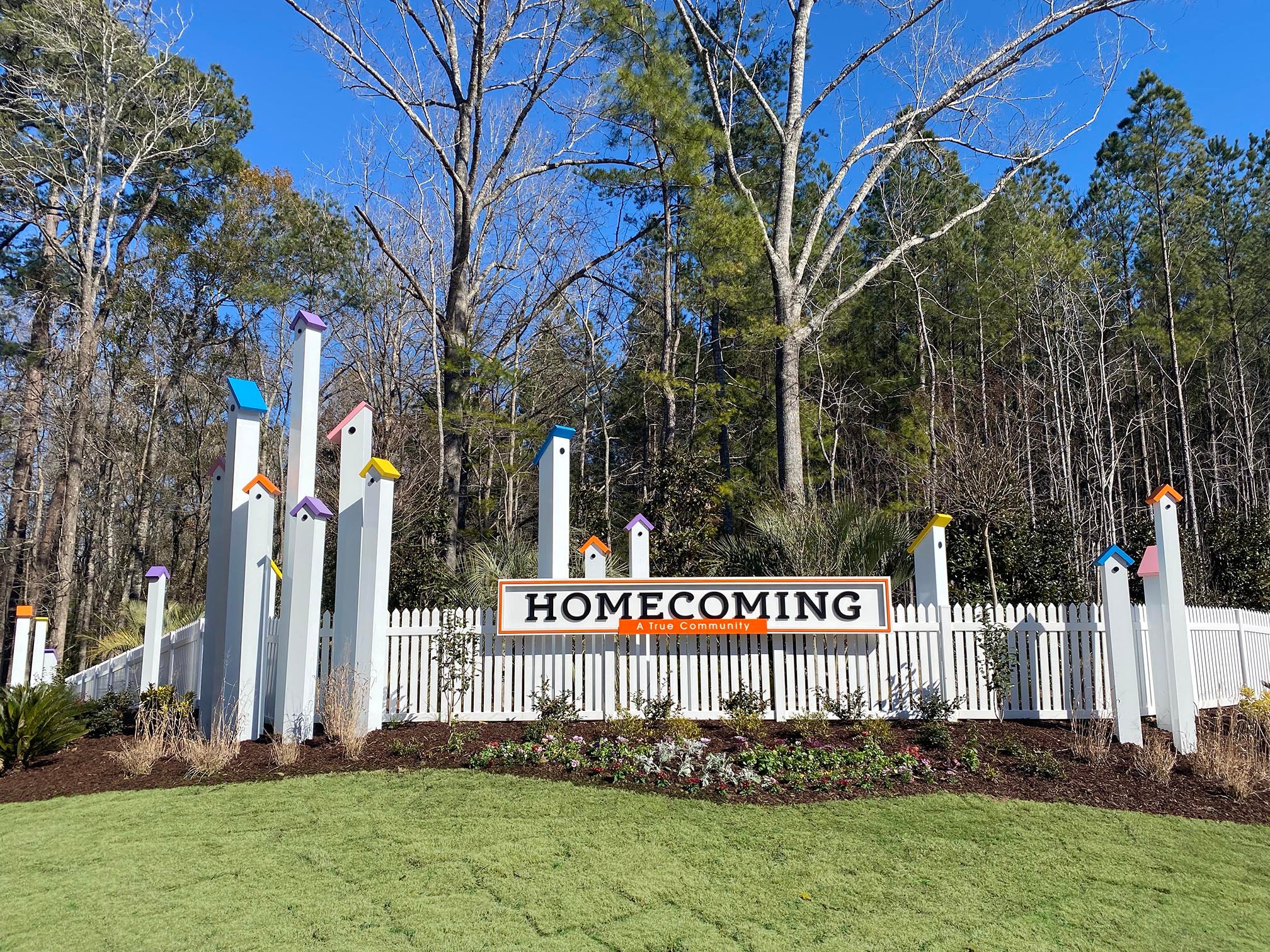 Best Signage
Best Radio Commercial – Your Head & Your Heart
Best Radio Commercial – Home Watchers
Homecoming is a new master-planned community by True Homes located in South Carolina. When complete, it will feature 1,100 homes designed for homeowners looking to experience life at home, with 'home' serving as the heart of everything. Planned amenities at Homecoming include a resident-only clubhouse, resort-style pool, nature trails, wooded walkways, parks, playgrounds and ponds. Homecoming offers More Than You Imagined for home buyers.
The community will offer the perfect backdrop to get together with neighbors for an impromptu barbecue, park playdate or a relaxing pool day. Homecoming makes nature as inviting for exercise enthusiasts as it is for dog walkers or casual explorers.
Ave Maria
Milesbrand client Ave Maria is a Silver Award winner in The Nationals in the following marketing category.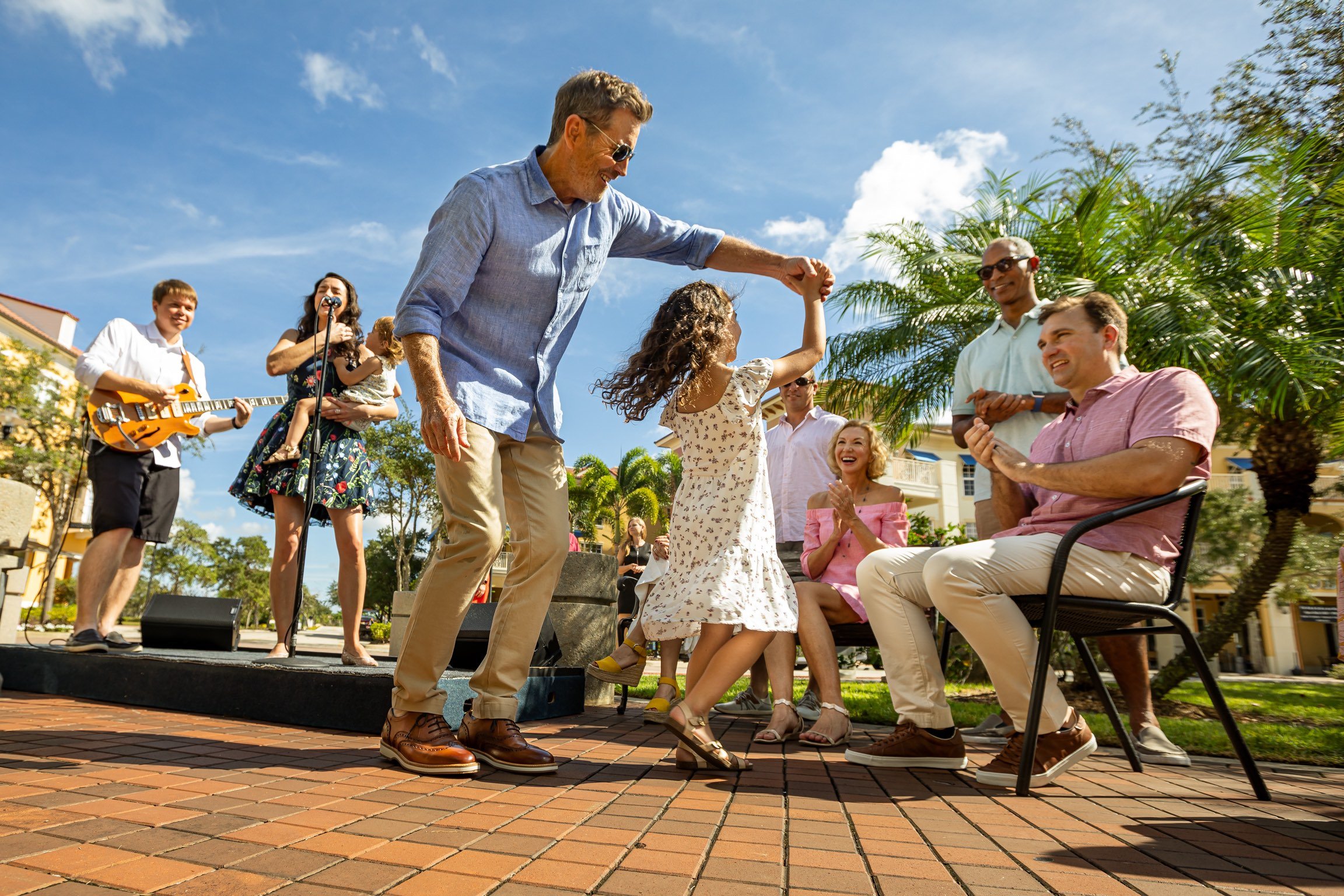 Best Radio Commercial – Home Watchers
Ave Maria in Florida is a perfect example of a community with a town center. The heart of Ave Maria is its Town Center and Main Street District, comprised of many retail shops, places to eat, financial services, medical facilities and more. Residents embrace the ability to walk to this bustling area to shop, socialize or grab a sandwich. Milesbrand worked with the developers to brand Ave Maria as "A Big Kind of Small Town."
Milesbrand

We are pleased to be recognized by NAHB and The Nationals with these Silver Awards.
Best Website for an Associate
Best Digital Marketing
"The Nationals awards are the ultimate measurement tool for Milesbrand. It's how we know where we stand in comparison to our competition. Year after year, we look forward to experiencing and learning from participating firms—the most talented, strategic and creative forces in the new home industry. But there is another key benefit as well. Our consistent recognition for excellence from the Nationals has been a major source of growing and maintaining our business. So, in a very real sense, the Nationals are an essential element for maintaining our brand identity within the industry we so passionately serve."
~ David Miles, MIRM, CSP, CAASH, Legend of Residential Marketing 2016 / President, Brand Strategist, Milesbrand
In January, Milesbrand looks forward to celebrating the best and brightest in the new home industry at the 2023 Nationals Awards.
The Nationals are co-sponsored by Wells Fargo Home Mortgage.
To view silver award winners or order event tickets, visit www.thenationals.com.
At Milesbrand, we specialize in supporting home builders and developers with award-winning work that produces results. Our team can help you create a unique brand identity that is award-winning with your target market and also wins awards! Contact us today to get started.